From humble beginnings, the McGinnis family made a hard earned living by farming the land between Lough Foyle and the Sperrin mountains.
The inspiration to build was second nature to a young Patrick McGinnis and with the family values of grit and perseverance so important to his upbringing, Patrick left his job in DuPont in 1973 and dug the foundations of his first house in Iveagh Park, Gortgare.
Early Growth
It turned out to be the biggest 'development' of his life. Newbuildings Primary School quickly followed and Patrick earned himself a reputation for honesty, quality and consistency. With more demand for his work throughout the the north west Patrick built a team of people he could rely on, such as the hard working. With the help of Marie Ferguson, Edward Allingham, Jim Brolly and Vincent Mailey, Patrick took his business to another level.
Next Level Construction
In 1989 the company became Braidwater named after a construction project at the water mill in Ballymena. The first Belfast job was also in 1989 two landmark home developments. Soon after that, the company began working for Ulster University, building student accommodation in Coleraine, Derry and Jordanstown – projects that opened up opportunities to build nursing homes and hotels in England.
Other signature developments included Derry's Sainsbury flagship development and the revitalisation of the quay walkway adjacent to the Strand Road including the 7 screen cinema & multi storey car park at Quayside Shopping Centre.
Further growth combined with sound business planning enabled Braidwater to restructure, rebrand and revitalise its approach to the land bank portfolio, building an amazing team of people along the way. In the late 1990s Braidwater along with Farrans and Graham Construction combined forces in a Private Finance Initiative called Northwin Consortium to deliver on several signature projects including Balmoral High School, Belfast Institute of Further and Higher Education, North West Institute and Wellington College.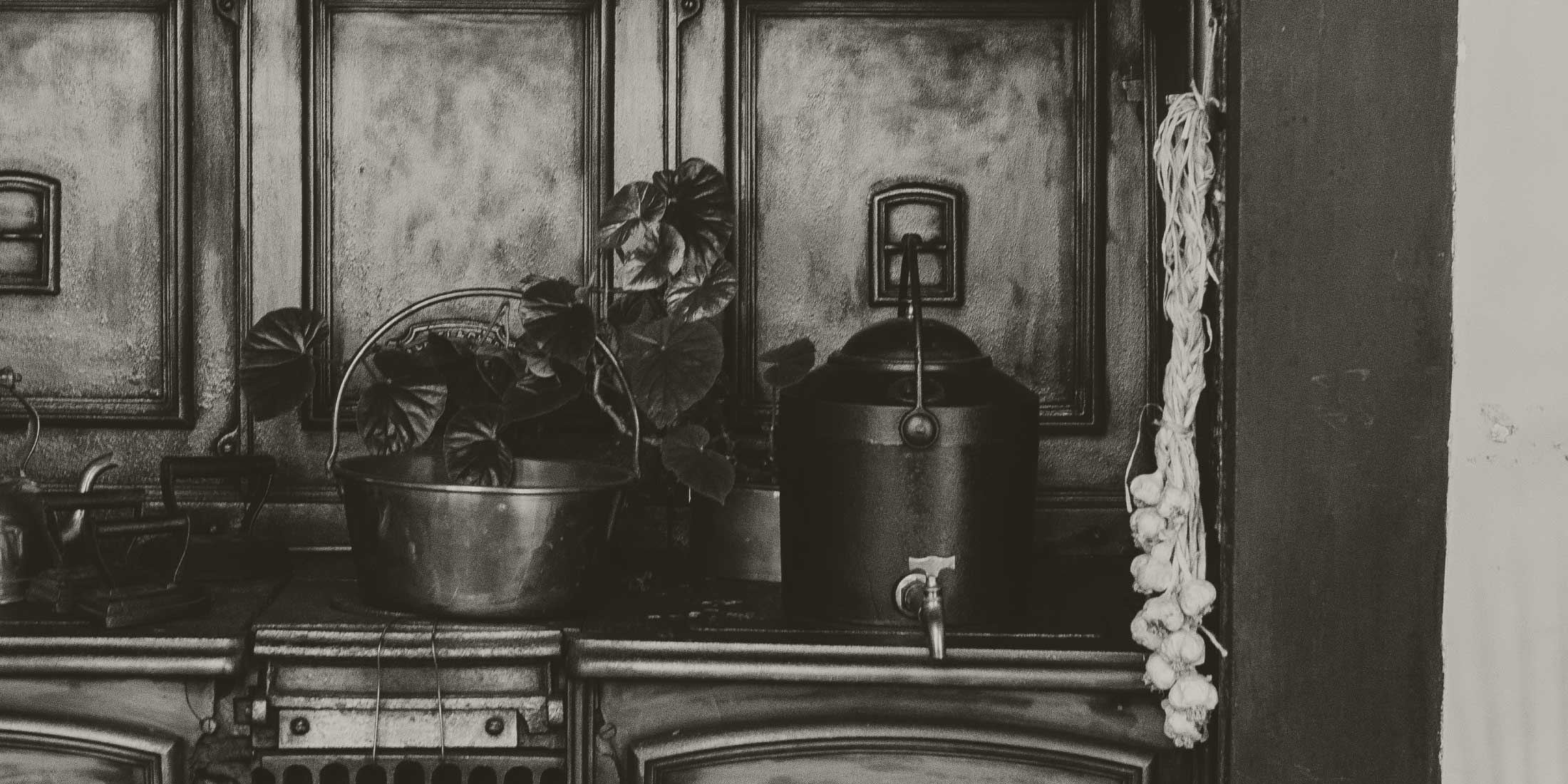 Building More Than Buildings
Never forgetting its origins or the family values so important to the McGinnis name, the Braidwater Group is now one of Northern Ireland's leading builders. Thanks to a team of over 100 talented and conscientious people, Braidwater has won a raft of awards for major private and social housing developments located throughout Northern Ireland.
This next stage in the Braidwater journey is an exciting one. Here's to the next 100 years and counting.